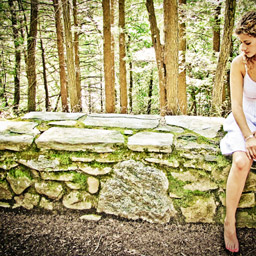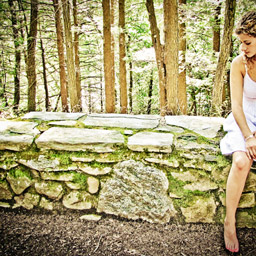 sadnes is an exploration of self, and a coming to terms with prior occurrences. Two parts early 90?s Seattle and one part Famicom. Here are 6 tracks that will make you wish ripped jeans and messy hair were back in style. It's time to hate your parents.
01 Little did you know
02 Underwater
03 Take you out
04 Fill my head
05 Wicked game
06 For your health
Artwork by Rebecca Merriem.
via Pause