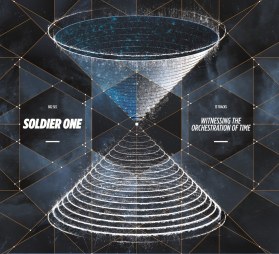 Shut up and calculate by Soldier One
The writing process of these 882 seconds of music took four years.

It will blow your mind.

FEATURES
: D Second album from Sweden's self-proclaimed SID Power Violence overlords.
: 0 12 songs of pure SID Power Violence up the ass.
: D Awesomely beautiful digipack cover.
via MBR001