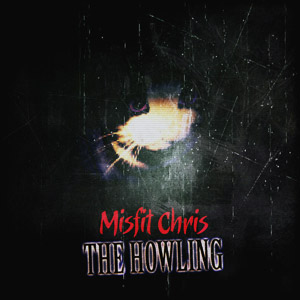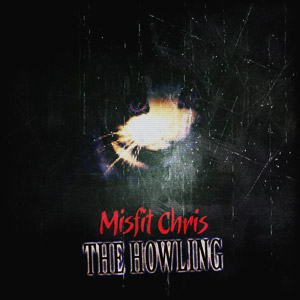 Our second transatlantic release of the year and it comes from the hands of MisfitChris, an artist who is moving the chip sound forward with his fantasy themed electro & house.

"The Howling" is a dark electro-chip wobbly thumper inspired by early VHS horror movies. It's hard hitting beats, epic drops, liquid basslines and colorful bleeps make this a solid track. After this epic cat adventure comes "SkullCat", a beautifully arranged wobble-pop tune with a sort of like Chris Hülsbeck sound floating in the air, this one is another solid track for the pack.

Bringing the tempo down, we end the journey with "Tropico Mud Cat", it starts with a funky groove that dances around a digital laptop reggae vibe, accompanied with vocals, chip style arps and lovely cat scratches.

All in all, this is a sweet release for cats.
via BLEEPSTREET Records » MisfitChris Releases » BLEEPST17 – MisfitChris "The Howling".