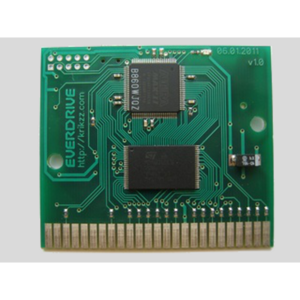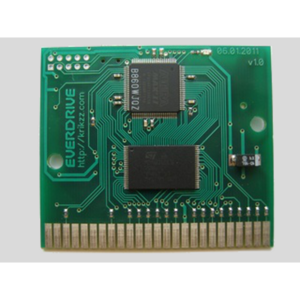 this is a sd/mmc capable flashcart for the sega master system by krikzz.
features:
max supported ROM size of 8mbit (1mbyte)
32kb FRAM for game saves
support for SMS and SG-1000 games
support for standard sega mapper and codemasters mapper
cartridge can be used on the sega game gear using a game gear adapter
operating system can be updated via the SD port
RAM data can be loaded or saved from the SD card
support for both SD and MMC cards
SD/MMC cards are limited to a 2GB partition, with FAT16 formatting
the FRAM will store game saves even after power-off. there is also no need for a battery for game saves
addition support may be found on krikzz' site here.