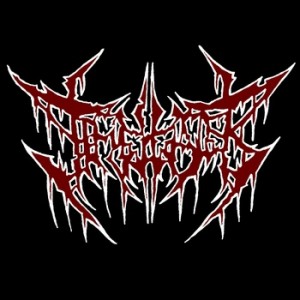 Stream, download, or purchase CD:
Completing the Timeheater return/farewell Pulsewave package is the one and only full-length "collected works" album originally available only to the show attendees.
Intricate and confounding beats and screeches from the man that coined the phrase "True Chip Till Death".
A limited number of CDs are also available for $10.00 + shipping and handling. CD purchase includes an immediate digital download of the full album. (see the Bandcamp page for some notes on this)
Released by Datathrash on 8/14/2011
Thrash.