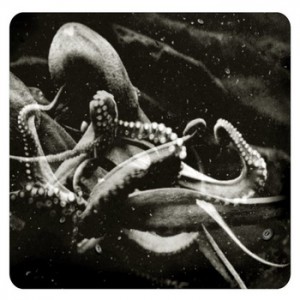 In a bit of 'holy shit' news, Eerik Inpuj Sound Mainman and hunk Joe Misra aka Proswell (or towel from the olden days) has re-released, remastered, and basically just re-opened up a whole can of worms here with a different look on 2002's 'Konami' album.
This album is considered by me a seminal chiptune album and one for the records, this album is guaranteed to bring you down from any bad drugs no matter what or your mind back. You can check this out for free, or for donation, your choice, at.  Special thanks to Merck for allowing this remaster. Quote the boss hoss:
"Konami is the first physical album by Joseph Misra, originally released in 2002 on Miami's now-defunct Merck Records (CAT MERCK010). This humble (and admittedly immature) album has continued to charm new listeners nearly 8 years – as of this writing – after its debut and remains a favorite among fans of Proswell, despite its flaws. For this reason, the album was remastered to fit within a more modern context. Care was taken to maintain the tone and feel of the original album. The final product of this update is the album that Proswell thought he was producing through his boombox (with bass and treble knobs turned all the way up). The sub-par mastering was not discovered until proper monitoring equipment was acquired. By that time, listeners had already grown to love the unique character flaws of the album." Rebirth of Inpuj? New Remasters from the Boss? Whats next, Ilkae is actually a hologram shot out of Iqtu's heltbuckle?
This post was submitted by Shawn Phase.