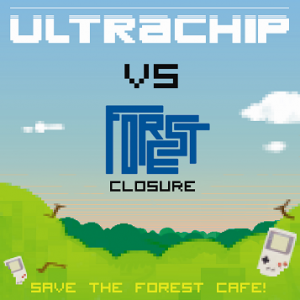 A benefit compilation for Edinburgh venue The Forest, featuring contributions from every performer at 2010's Ultrachip festival.
Features tracks by gwEm, Jellica, Firebrand Boy, Tonylight and many other good guys.
All proceeds go directly to The Forest, an autonomous arts and cultural space in Edinburgh that currently faces closure unless it can raise enough funds to purchase its premises.
Stream & download from here: http://brk.to/uvsfc