Hi,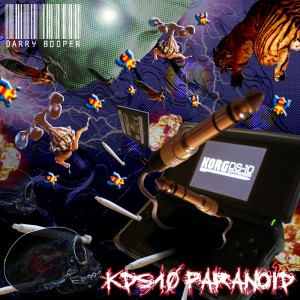 i'm french ! i released this electro chip tune album on my nintendo ds.
My style is a mix of Psychedelic ultra acid chiptune under heavy drugs !
Enjoy :)
http://darrybooper.bandcamp.com/
If u want to contact me, -> booperdarry@gmail.com
See ya
Darry Booper
This post was submitted by Darry Booper.