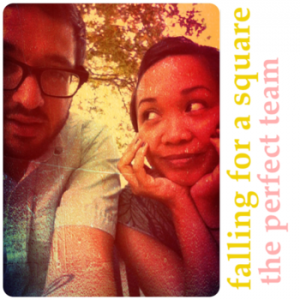 The Perfect Team is a new EP by Falling For A Square.
Written, Recorded, Mixed, & Mastered by Jason Sposa.
In short, The Perfect Team is a small dose of mostly Little Sound DJ driven love songs, accompanied with drums, guitars, and keyboards and vocals. As a whole, this is a little different direction to my previous albums. I was secretly longing to pick up my guitar, feel the heart of a kick drum, and to dust off my Casio SK-1.
Track 1 (composed with Nanoloop 1.5)
Tracks 2, 3, 4, 5, 7 (composed with LSDJ)
Track 6 (composed with Nanoloop 2.5)
Release Link
http://fallingforasquare.bandcamp.com/track/the-perfect-team
xo
jason | Falling For A Square