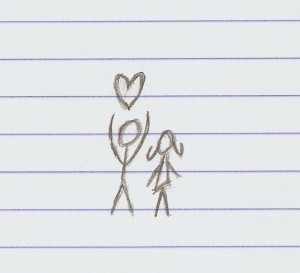 "I love You more than I love myself. With all my heart I repent of ever having offended You. Grant that I may love You always; and then do with me as You will." -St. Alphonsus Liguori
"With All My Heart", a ten-minute EP of minimalistic and catchy chip music, was written in about a month and a half, with a limit of eight channels and no external effects. The back-to-basics compositional style relies on tight percussion, quirky melodies, and basic 8-bit samples developed with the SFXR sound creation tool. I'd like to extend thanks to my friends, family, and Eternal Savior for their continued support and devotion.
Stream/download the release here (http://feryl.bandcamp.com/album/with-all-my-heart-ep).