This is fresh fresh fresh from Berlin, you mothathumpers!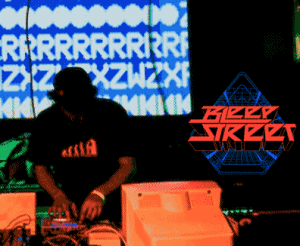 Shake your booty to these block rocking Atari XL beats (with a bit of C64 percussion help :))
Herr Galatran of COMPUTADORA brings us this megamix made with some tunes from the ASMA Collection. He certainly has chosen some of the most dancefloor-blasting tunes I have heard in the last days and all coming from a "lowly" Atari 8-bit computer. "Using sounds no one else can get"? Suck on that, Crystal Castles, and shove it up your ass.
COMPUTADORA is part of the crew of the new wave of Bleep Street Records, Johan Kotlinski-founded label, now based in Berlin. The roster includes superstars like Stu, Goto80 and new additions are to be announced soon, as well as more exciting news. STAY TUNED.
Now no more talk, enjoy this amazing megamix:
Computadora – ASMA Alphamegabetamix Part 2 – Computadora – ASMA Alphamegabetamix Part2