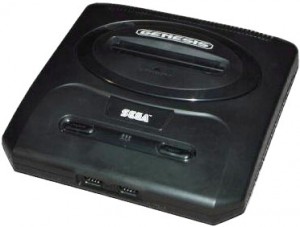 "There are many hardware and software options available to those that are writing music for the Sega Mega Drive / Genesis video game console. Each option has its own unique flavour of sound upon playback, in terms of tone colour, spectrum, clipping / overdriven waveforms, signal to noise ratio and the amplitude of the signal.
The aim of this page is to provide composers and musicians with an opportunity to listen to a number of the different models of Sega Mega Drive / Genesis. Below there are a series of recordings, made using the same music data and recorded using the same recording setup and gain structure. The resulting audio has not been normalized or affected in any way."
The page can be found here. Additional content will be added over time.
This post was submitted by Seb Tomczak.