New Mix for the world at large… featuring a smashing blend of 8 LSDJ gameboy tracks from "Creatures" as well as some all new unreleased tracks from the next album (wink) plus a little crazy scratching, insane ear splitting noise and deranged vocals. You know… the usual.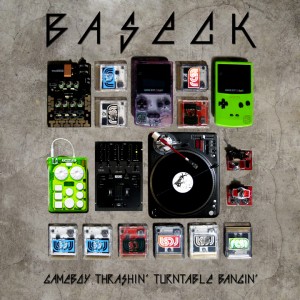 Listen
Track Listing:
All Banged Up
Unbalanced
Thrash Dance
Remain in the Muck
Hooptie Rollin'
Wiggidywacadactyl
Chemicals
Skybones
baseck.net
for mp3s, videos, bio, webshop
NOW BOOKING EUROPEAN/UK TOUR
This post was submitted by Baseck.