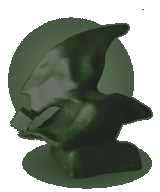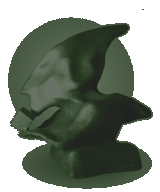 Hey, it's me again. Long time no see. Yeah, I know I bailed out on you all, but life's busy. We'll see how it changes.
Anyway, the Scene.org Awards are taking suggestions for nominations until January 5th!
How does it work? If you have a SceneID, you can log into  Pouet and suggest what you want for the different categories! Just browse to the 2010 production of your liking and scroll down to the bottom nominate it.
Hurry up, there's not much time! After that I guess you can at least participate in the People's Choice category (not open for voting yet)