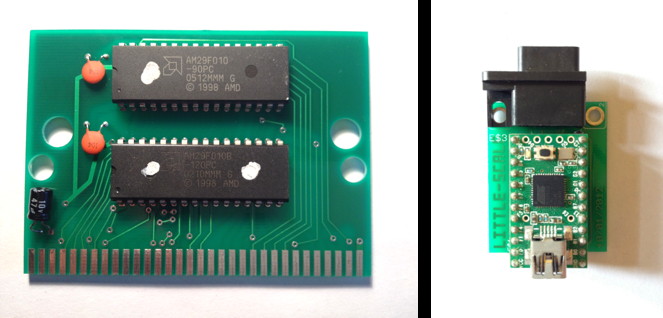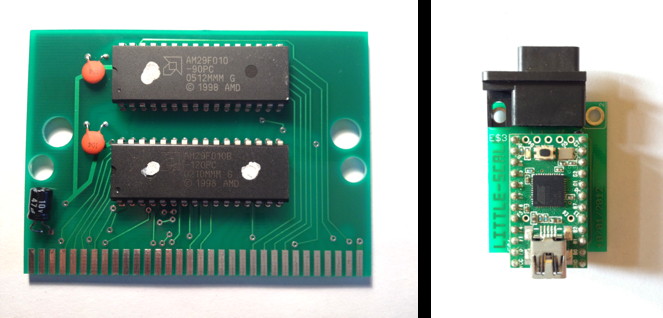 Now you can use your 16-bit Sega's FM (and PSG) sounds in your modern audio rig!
For 85 AUD (~ 87 USD/67 EUR) you can get this interface/cartridge combination that will let you control your Sega through MIDI from the MIDI sequencer of your choice.
First units are scheduled to be shipped "on or before Thursday, 17th May, 2012".
Head over to little-scale's website to pre-order one of these fantastic devices!